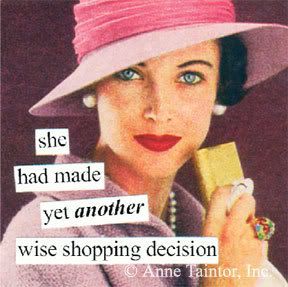 Etsy is the new cool place for handmade things. I love soo many things on there. I have all kinds of stores saved as my favorites. I thought I might share some of my recent purchases.
Holy Pumpkins Address Labels
-The seller shipped these soo fast. They are perfect for my Halloween cards. I will be buying more from here. I love the look of round labels.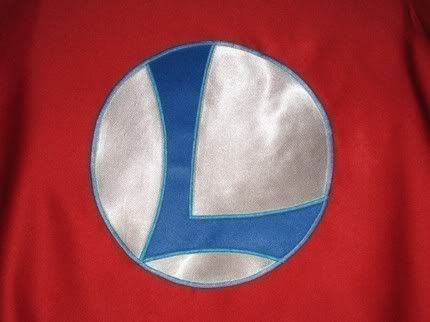 Childrens Capes Custom Superhero Kid Cape
-Angry Toddler wanted a Superhero Cape in a catalog. The thing was like $50. Seriously, too expensive. I knew I could find a cape somewhere cheaper and probably much better quality. I like this cape. I had it done with a star and Angry Toddler's first initial.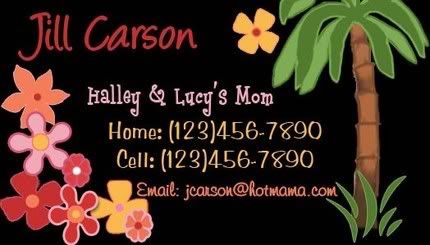 Tropical Mommy Calling Cards or Business Cards
-I always have people at Angry Toddler's preschool asking me for my 411. It's really nice to have something to give to them. I actually ended up giving these out at a Junior League meeting recently, cause I didn't have any of my work business cards on me. These are great quality, and they shipped really fast.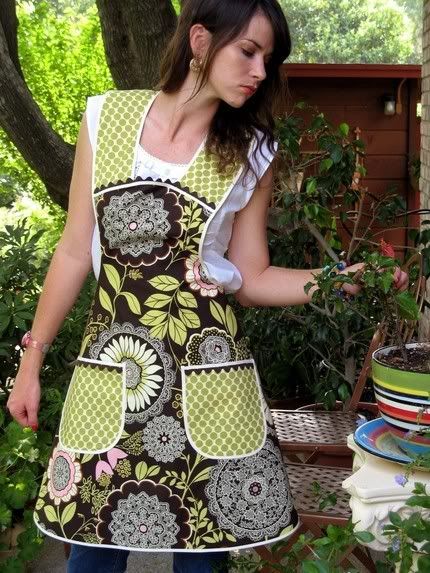 Vintage Everyday Housewife Apron
-I purchased this for Angry Husband's cousin as a wedding shower gift. She is into all things vintage. She loved it. I actually had Londie help me in picking out. I love the color scheme too.