I admit that I'm a total bag snob. I guess since I wear a uniform, 40+ hours a week, I have turned my clothing obsession into a bag obsession. I have Coach bags, Burberry bags, Louis Vuitton, Gucci, but I think that my most favorite is
Harvey's Seatbelt Bags.
I only have one bag from Harvey's, but I've had it for about 3 years. I originally purchased it from Nordstrom. Harvey's is an Orange County company, so I don't really think the word has gotten out about how cool they truly are.
This is the
bag
that I currently own.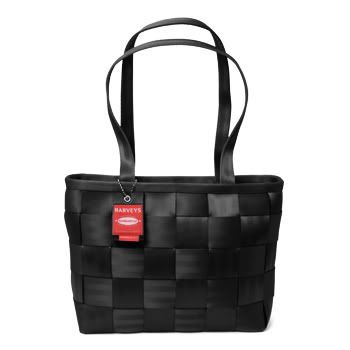 This is the
bag
that I covet. I'm going to ask for it, for my birthday in November. It's a multi-colored. I saw it in person last week and I LOVE it.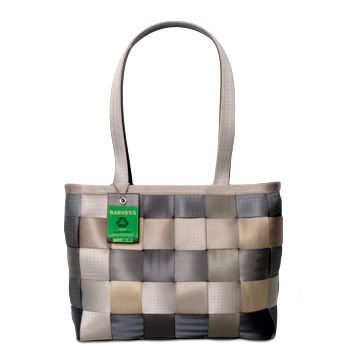 I wish I would have known that they had
diaper bags
when Angry Toddler was smaller. I found this on their website, and I think it's so cool and practical. It's the perfect size to put lots of stuff in it.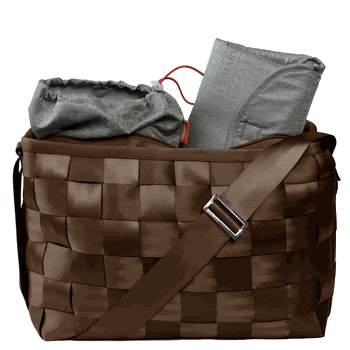 I think I'm hooked on these bags, because of all the colors and patterns that they have. They have some neat stuff coming out for Fall. I go into the Louis Vuitton store every week. I used to dream about their purses. Even if I had the money, there is NOTHING that I like in their store right now.