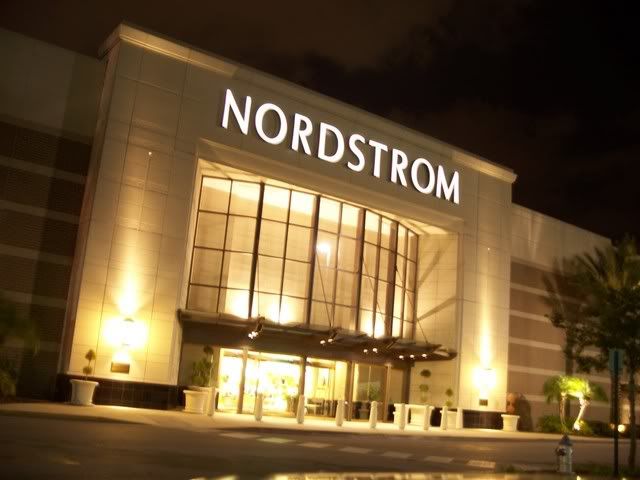 The Nordstrom Anniversary Sale starts today. This is my most favorite sale of the year. I started shopping this sale when I was in high school, and looking for back to school clothes.
I love all the great deals that they have. I've been lurking online at their website all morning, trying to scout out stuff.
I'm hoping to go to it after work with my mom today. I hope my mom can go, and I hope Angry Husband will be able to get Angry Toddler from preschool.
We already got some things on their pre-sale. Angry Toddler got some new tennis shoes, which he loved that day. This morning, not so much. He doesn't like the shoes anymore. So we might be returning those today.