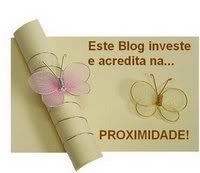 Amy from
Life of a Nguyener
awarded me this, a couple of weeks ago. I've been totally busy lately and I haven't had time to post about it.
I've pretty much given awards to everyone I know. So I'm just going to hold onto this one for a bit.
But I would like to Thank Amy, and all my other blogging buddies. You keep me entertained when I'm working my long hours at work. You make me smile. And you make me realize, that I'm not alone and there are other people out there like me.