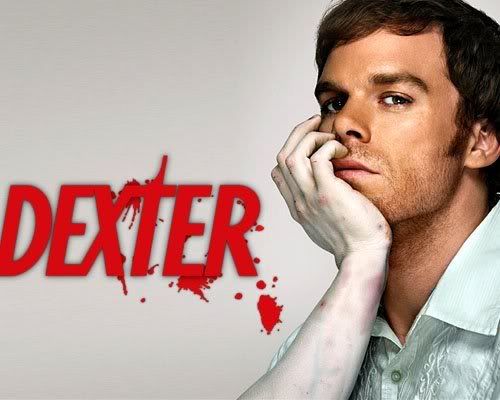 This is my latest obsession. I don't know why I've never seen it before. My co-worker lent me Season 1 of Dexter, and I'm hooked. Season 3 of Dexter started last weekend. I need to catch up.
Dexter is a Forensic Specialist specializing in Blood Spatter Analyst. But, Dexter is also a Serial Killer in his off-duty time. You think as someone in the Forensics Field, I would have watched this show before. I've kinda stayed away from the Forensics and CSI type shows the past year or so.
This show is pretty controversial. I totally understand why. It's pretty graphic. If you like graphic crime type shows, you might want to check it out. It is shown on Showtime.